The Gallery
We are a vintage mid century furniture and decorative arts gallery located in San Mateo, California, serving the San Francisco bay area and beyond.
We offer an inventory of mid century modern, Danish modern, Scandinavian design, machine age, art deco and pop. Our focus is on quality design that will stand the test of time.
We're always interested in buying furniture and objects for the gallery. We purchase single items, collections or entire estates. We can also offer consignment services on some pieces.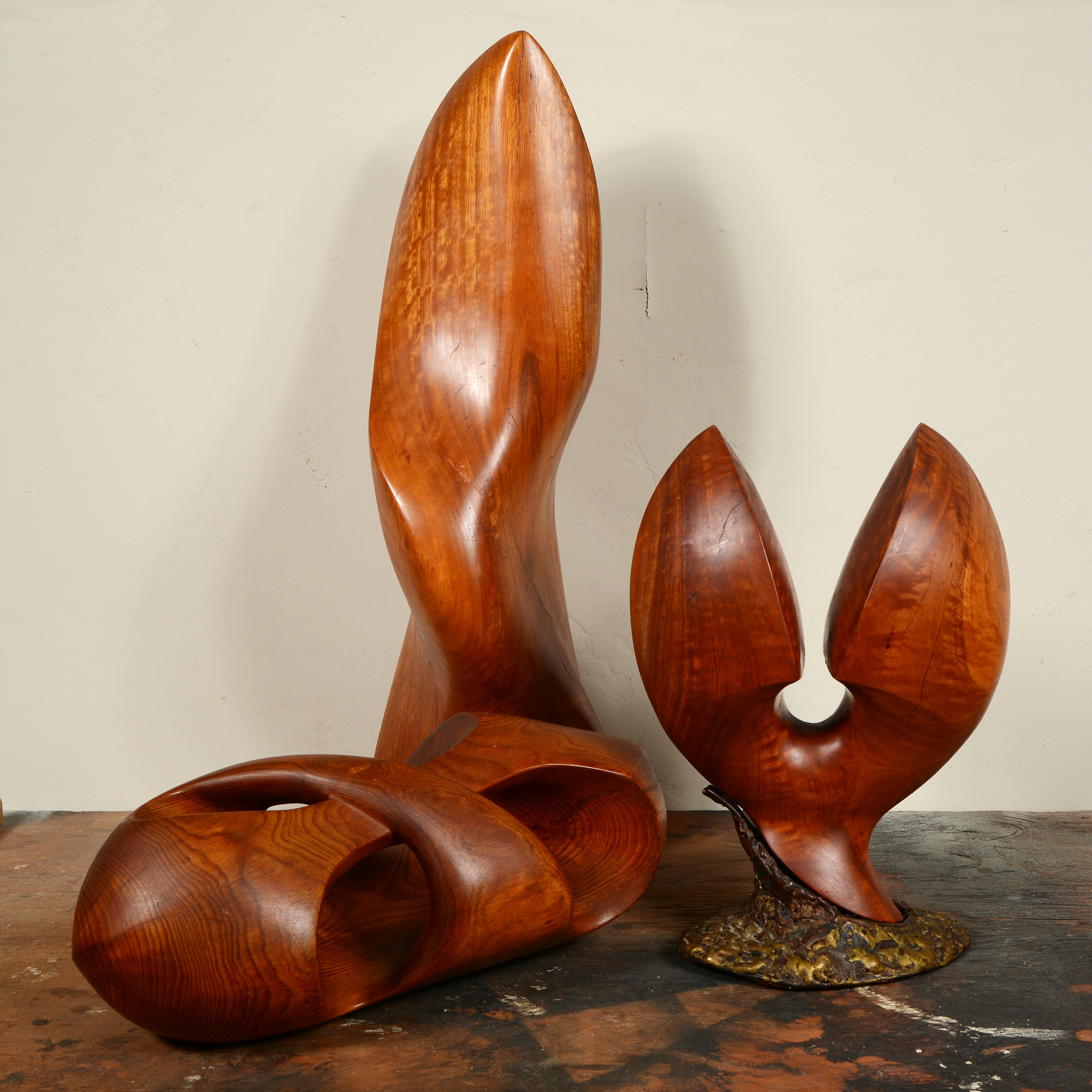 Buying Vintage and Antique
In addition to buying mid century furniture and accessories, we also buy other periods and styles. We're interested in old and antique toys, folk art, primitives, ethnic art, industrial items, old photographs, silver, fine and costume jewelry, watches, advertising, scientific instruments, tools, pottery, art deco, machine age, arts and crafts, ephemera and many other items.
Email us photos of what you have. We can also come to your location if you are clearing an estate or house. We travel throughout the San Francisco Bay area and beyond.
PIERSON
1630 Palm Ave.
San Mateo, CA 94402
650.341.3500
info@piersonmodern.com
Passionate for good design
Over thirty years ago I was introduced to post war modern design. I started to expand my knowledge of the designers, their designs and the companies that produced them from what little resources that were at the time. My education background in commercial art and graphic design helped me refine my sense of what makes good design.
Already a collector for much of my life I then began to hunt out these designs. As I accumulated more than I needed I sold to galleries and dealers in San Francisco, Los Angeles and New York. I then began selling at shows and then opening my own galleries.
Thirty plus years later the same passion is there. The thrill of discovering a forgotten piece and the satisfaction placing it in a good home. Helping young collectors focus on making quality acquisitions. And imparting some of my knowledge in the hope of instilling that same passion in others.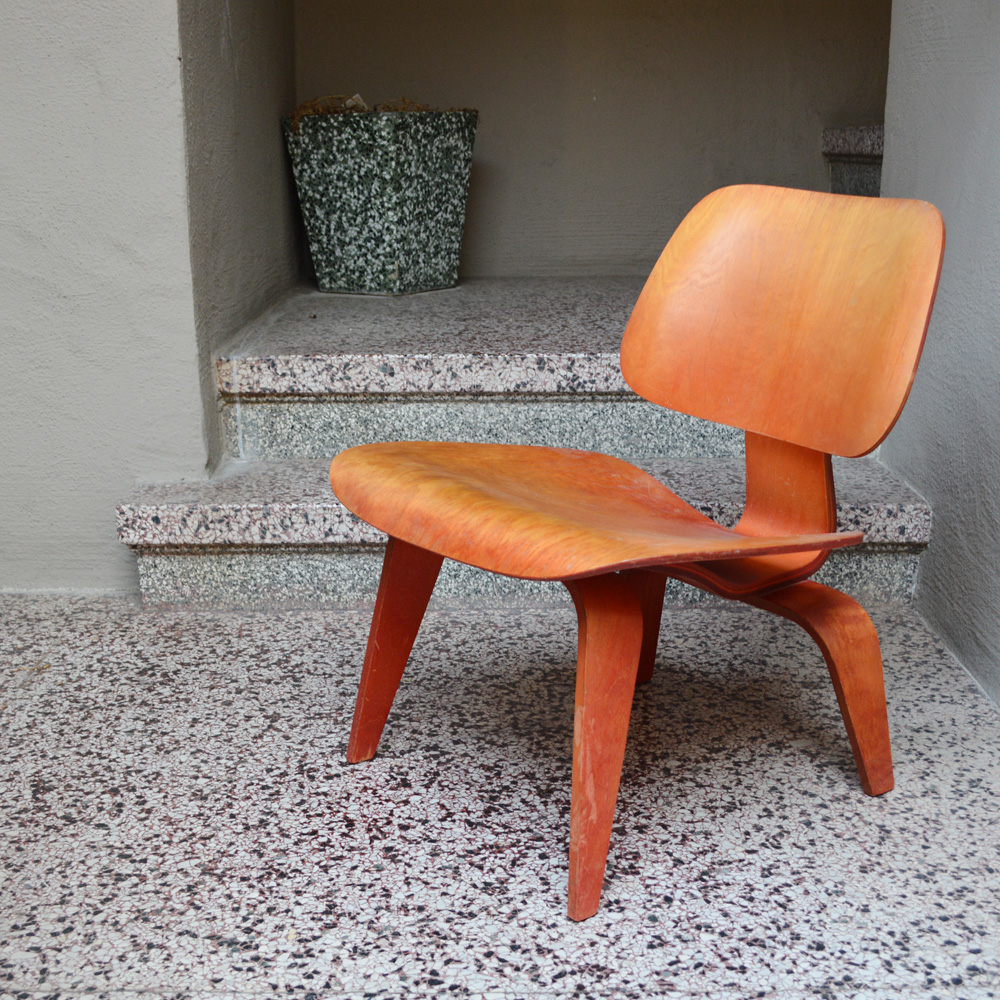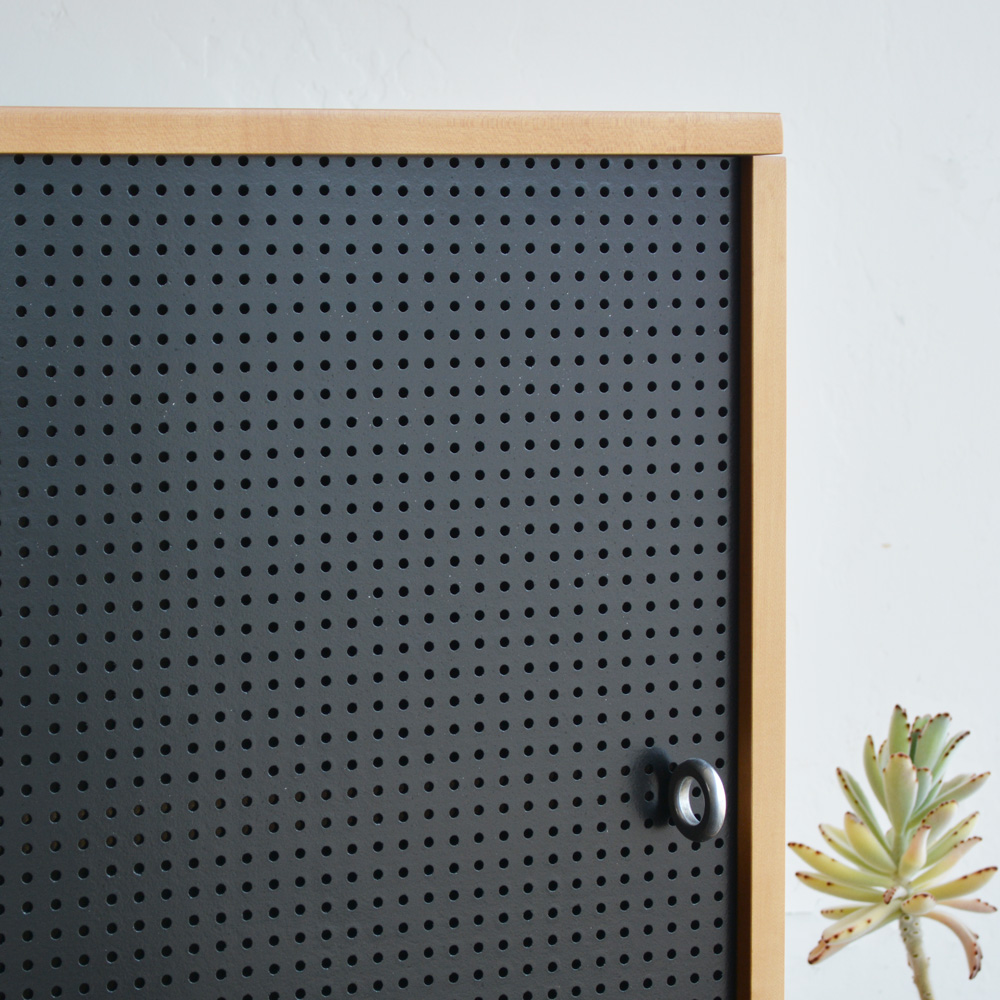 The Details
We are located midway on the San Francisco Peninsula in San Mateo, just a few blocks from the intersection of El Camino and Hwy. 92 with easy access from Hwys. 101 or 280. We are also in walking distance from the Cal Train Hayward Park station.
Hours are:
Wed. thru Fri. 2 to 6
Saturdays 12 to 6
Sundays 12 to 5
Other times by chance
or appointment.
PIERSON
1630 Palm Ave.
San Mateo, CA 94402
650.341.3500